A new generation of bike bags.

PRE-ORDER AVAILABLE NOW
Three brand new Two Wheel Gear bike bags that will change your ride forever.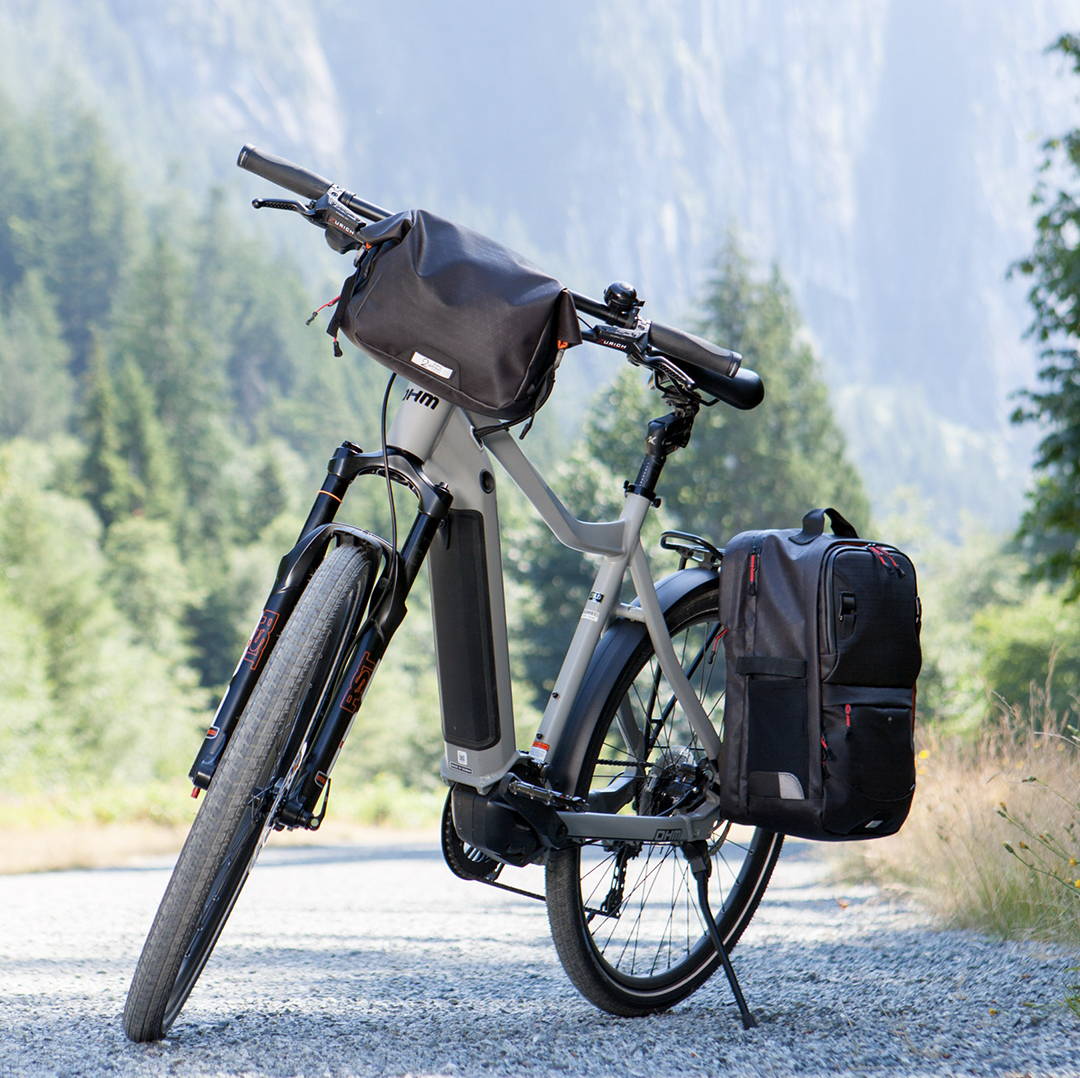 Alpha SMART bags give you power on the go.
We teamed up with Joey Energy to create the first smart bike bag collection that provides many of the same security and convenience benefits of driving a car. With the integrated Joey T3 Bluetooth and Smartphone App System you can now power everything from your phone, to anti-theft security, to LED lighting.
Anti-Loss/Theft Distance Alarm - Protect your bag with phone alarms.

Device Power - Charge phones, tablets, lights, GPS, cameras, and all your other bike accessories.

Dual Charging - Computer-optimized overnight charging of your phone and the Joey unit from a single wall outlet.

LED Lighting - illuminate your belongings and help you find things in your bag

Pannier + Messenger + Backpack.
The third generation of our pannier messenger bag brings even more flexibility to your commute. This 24 liter organizational wonder converts quickly and holds everything a mobile office needs.
Join our newsletter and be first in line for new offerings.