Amazing things happen when your bike bag does more.
Two Wheel Gear bags that can bring more power, more security and more options to your ride.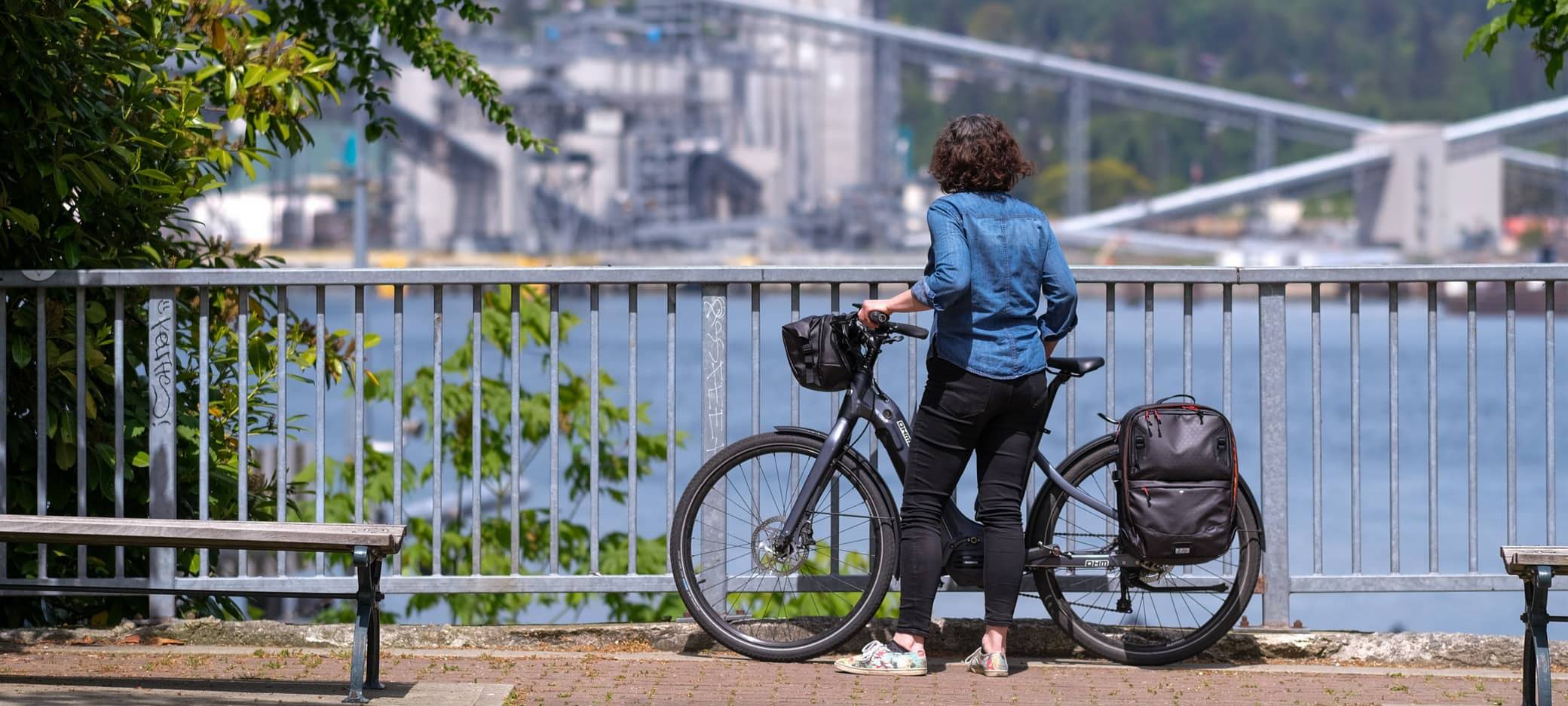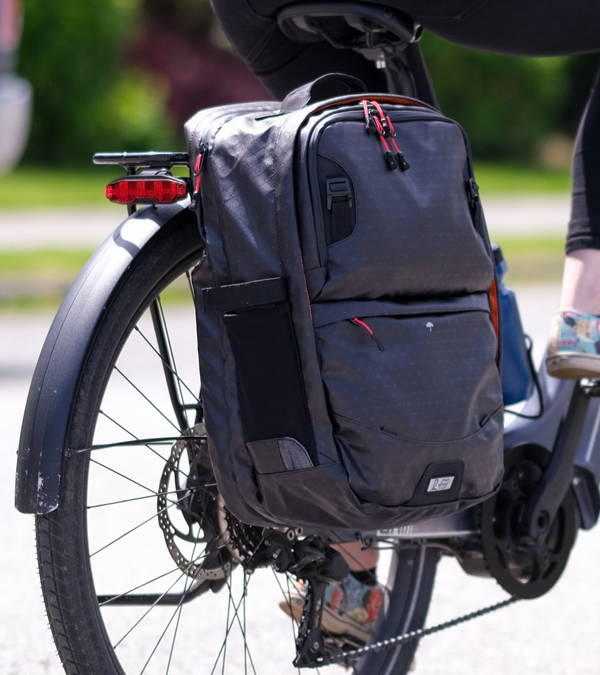 Alpha Pannier
Backpack SMART
Featuring the Joey T3 Smartbag System this convertible backpack with a 25-litre capacity, waterproof zippers, and 100% recycled waterproof Ripstop fabric.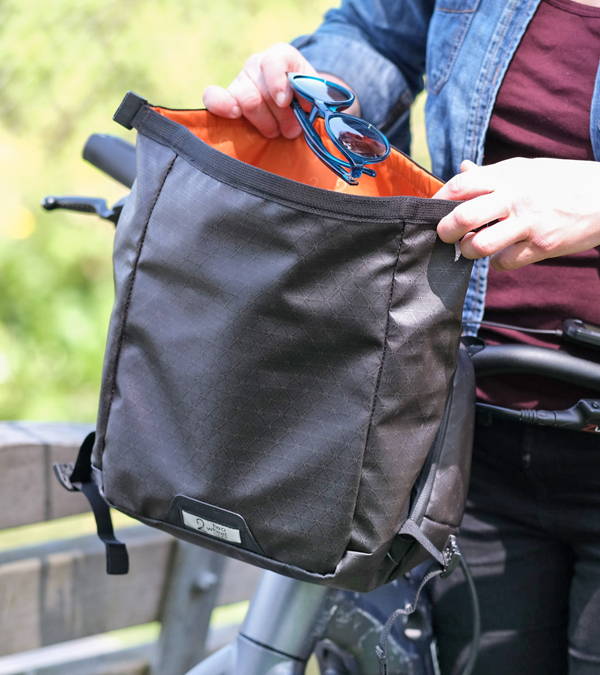 Featuring the Joey T3 Smartbag System, this unique design converts to a 6-litre messenger bag for daily carry. Built with 100% recycled waterproof Ripstop fabric.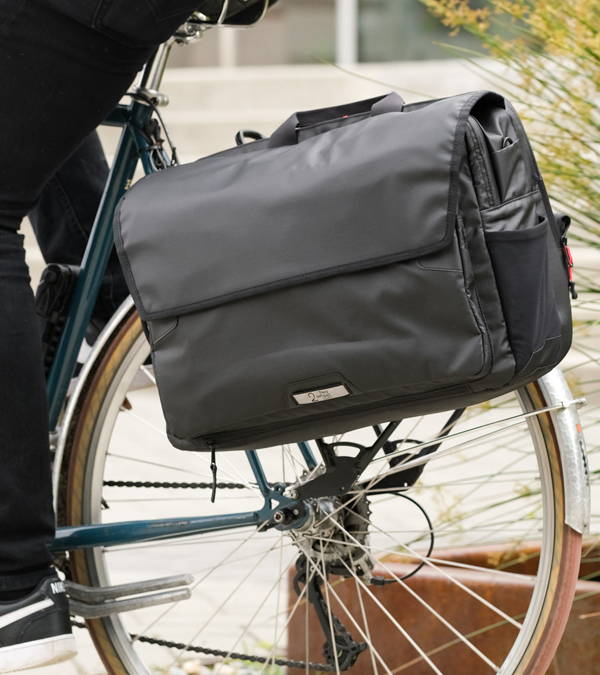 Magnate Pannier
Messenger Backpack
The Magnate Pannier Messenger Backpack quickly converts into a 24-litre office-ready messenger bag (or backpack) for your laptop and daily gear.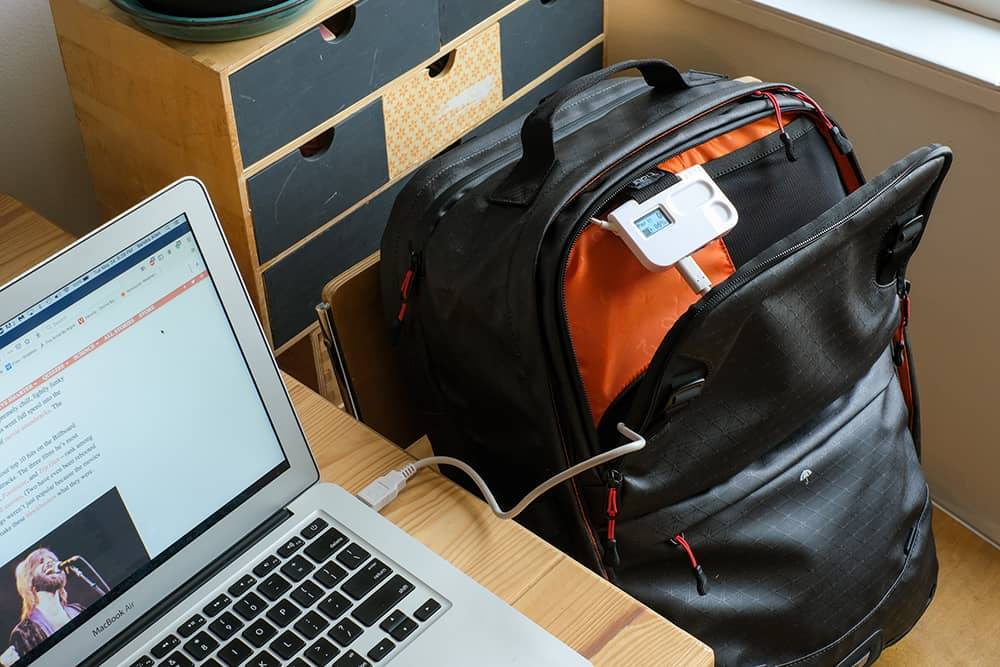 We teamed up with Joey Energy to create SMART bike bags that provides the same security and convenience as driving a car. The Joey T3 is a touch console and display connected to a high-capacity battery that gives you tons of handy features you always wished you had.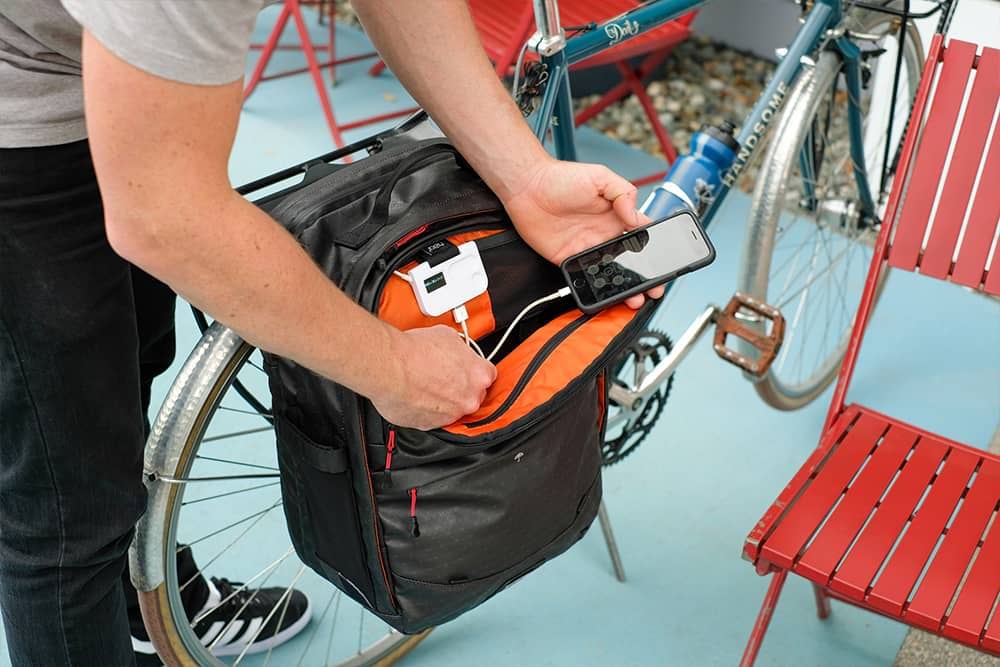 Here are some of the many features that can be added through the app:
Anti-Loss/Theft Distance Alarm - Protect your bag with phone alarms.
Device Power - Charge phones, tablets, lights, GPS, cameras, and all your other bike accessories.
Dual Charging - Computer-optimized overnight charging of your phone and the Joey unit from a single wall outlet.
LED Lighting - illuminate your belongings and help you find things in your bag.
Smartbag App - download to your device for even more features.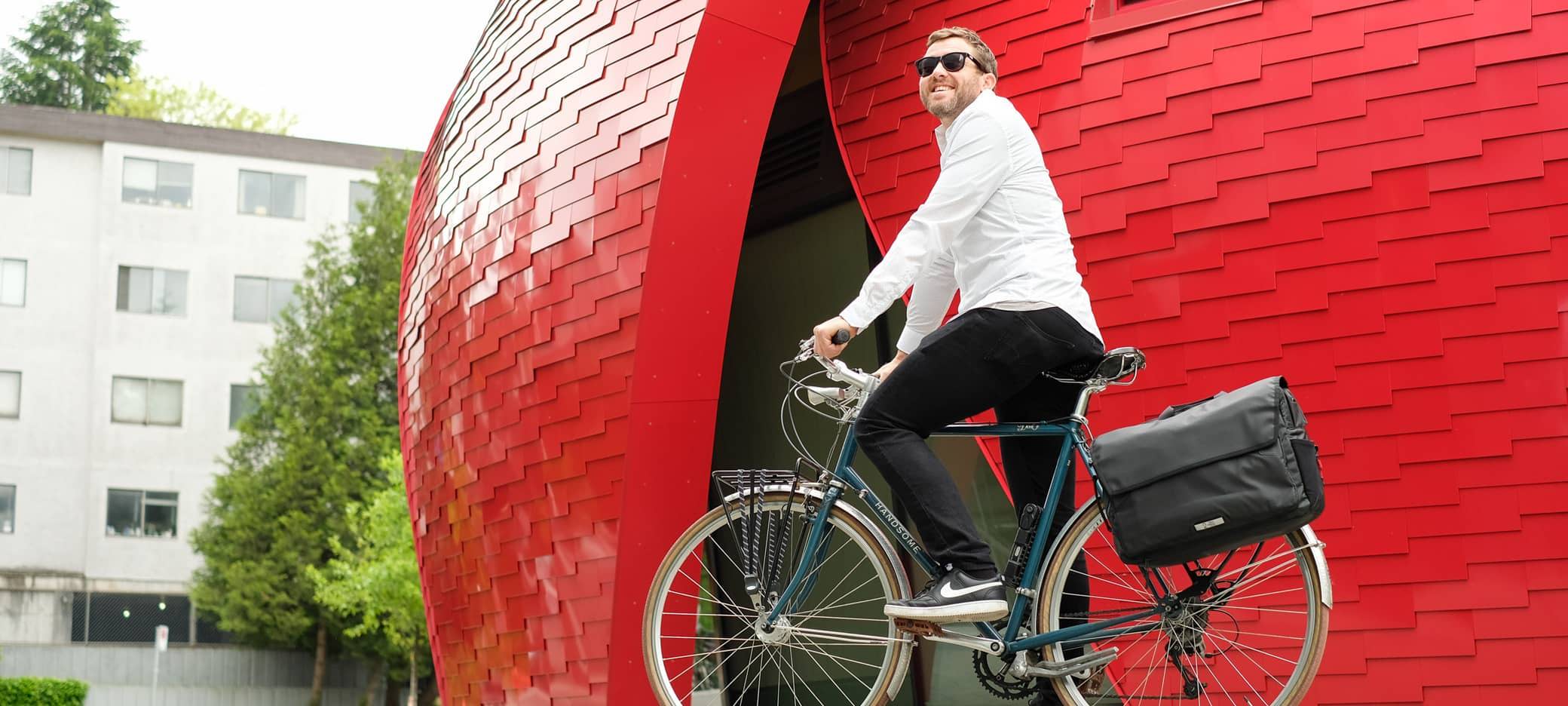 Join our newsletter and stay up-to-date on events, new products and special offers.